Starting Point -> New Members Class -> Know Love Serve -> Disciple and beyond
Starting Point - Is Starting Point for you?
If you are new to the church and wondering what is next.
If you are considering joining the church.
If you are a long-time member and maybe looking for a new beginning.
Or you have no idea where you are and where to start.
Come meet with Pastor Keith by scheduling an appointment with him.
New Members Class - with Pastor Keith
will be scheduled in the future when we are able to return to in person worship. Childcare and lunch provided.
Come learn more about the church, it's history and future. No need to decide to become a member before you come and no obligation either.
Know - Love - Serve
Knowing God, Loving God, and Serving God are each 6 week gatherings. Stay Tuned for the next offering.
Disciple: Becoming Disciples Through Bible Study
Disciple Bible Study is currently suspended due to COVID19
Electives
Bible Study led by Dr. Ed Zeiders
Bible Studies with Pastor Ed are currently being held on
Wednesday mornings at 10:00 - 11:30 am in the sanctuary.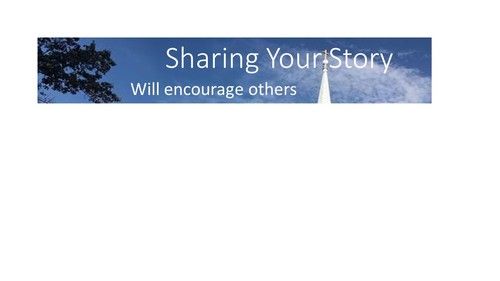 We'd love to hear from you. Fill out the form below to get started.